This slideshow requires JavaScript.
We had a great trip to Vauxhall City Farm. We met an greeted some amazing animals and were able to stroke them and find out about them. We were also able to feed the goats and sheep. Some of our were a little worried but we soon realised that if we help out of hands flat it was very safe.
We also explored farm stories and songs. A favourite was 'Farmer Duck by Martin Waddell'.
Why do you think the farmer was so lazy?
What could Farmer Duck have done to change his working life?
What would have happened if the animals did not help Farmer Duck?
Who does the work in your house?
Why don't you play these gardening games on the Fungooms site, click the link below 
sheppard software animal farm game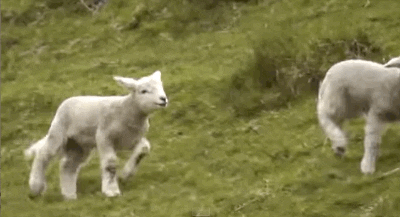 We have been farmers too, our plants, flowers and vegetables have been doing really well and we have harvested strawberries, herbs and potatoes, radishes, salad. Our tomatoes,carrots and courgettes are not ready yet.
Next week we will be cooking our potatoes. Watch this space!